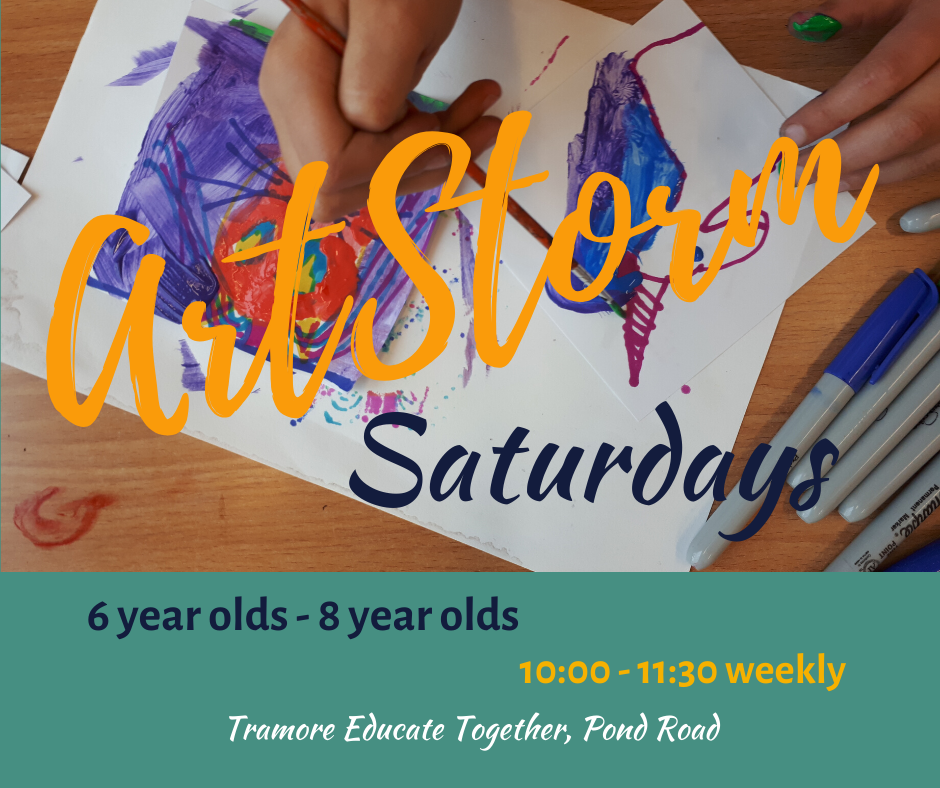 Saturday 10:00 (6 years old - 8 years old)
€54.00
10:00 - 11:30 on Saturday mornings
Our first class of a Saturday morning. The term is 5 weeks long(February 29th - March 28th)
My projects pay special attention to allowing the pupils to explore their creativity while learning different processes in in a relaxed, safe space.
The option to pay for a full term, or three classes, or pay-as-you-go is available. However if you plan to pay on the day, please still book your child's place, as booking is essential.
****Pay on the day, please book via email, or text 086 3896802****
There are 8 places available.